Dowling Catholic High School Mock Trial Team coached by Christine Creighton places 5th in State
---
Dowling Catholic High School Mock Trial Team had yet another successful year in placing 1st in the Des Moines Regional Tournament and 5th in the State of Iowa. Christine Creighton, a partner at the Spellman Law Firm, has been the Dowling Catholic High School Mock Trial Attorney Coach for the past 4 years. Prior to that, she coached mock trial at Assumption Middle School for 5 years. During her 9 years of coaching, she has taken 6 teams to the State Tournament in Iowa and obtained 5 trophies.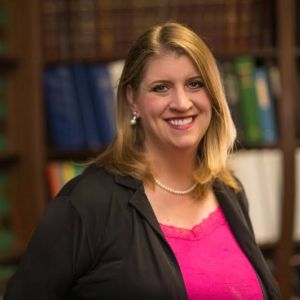 This year at Dowling, she coached four teams made up of 35 students. In addition to placing 5th in State, two of the students, Joe Burkhart and Madalyn Grask, were also awarded the top honor of State Outstanding Witnesses. Congratulations to the entire State Qualifying team which includes: Joe Burkhart, Madalyn Grask, Lillian Creighton, Wyatt Grubb, Anna Moellenbeck, George Long, Maddie Lennon, Zac Robinson, Annemarie Darr and Laurel McGonegle.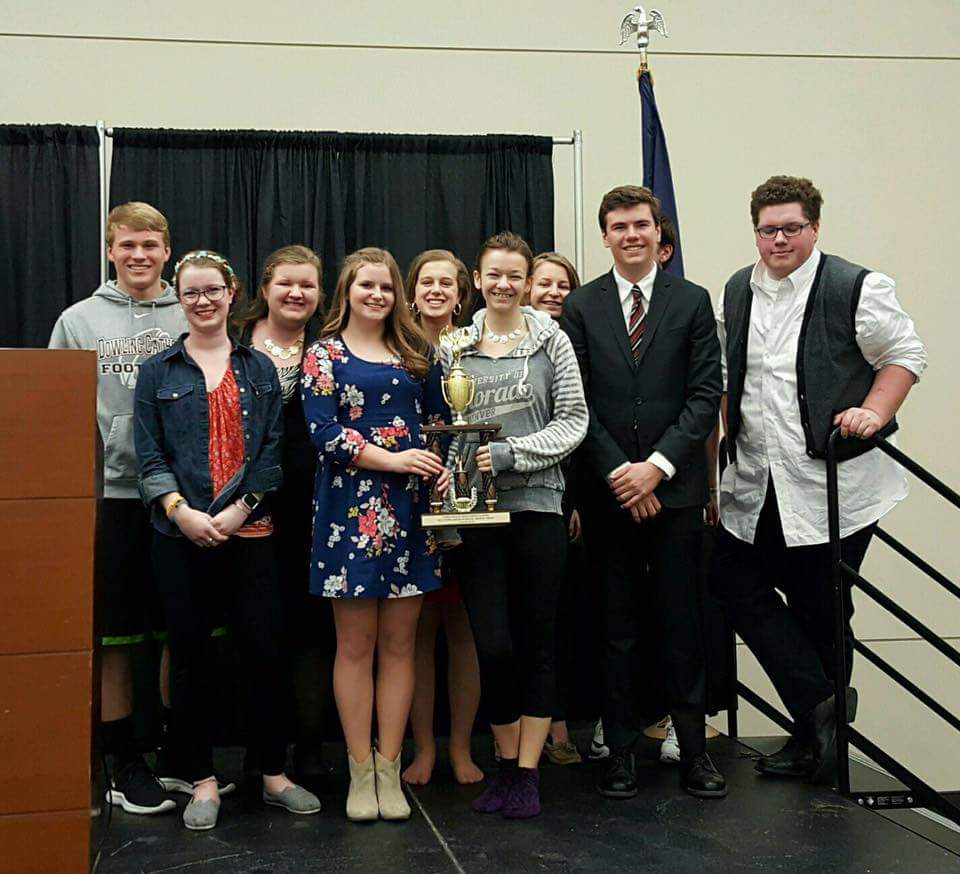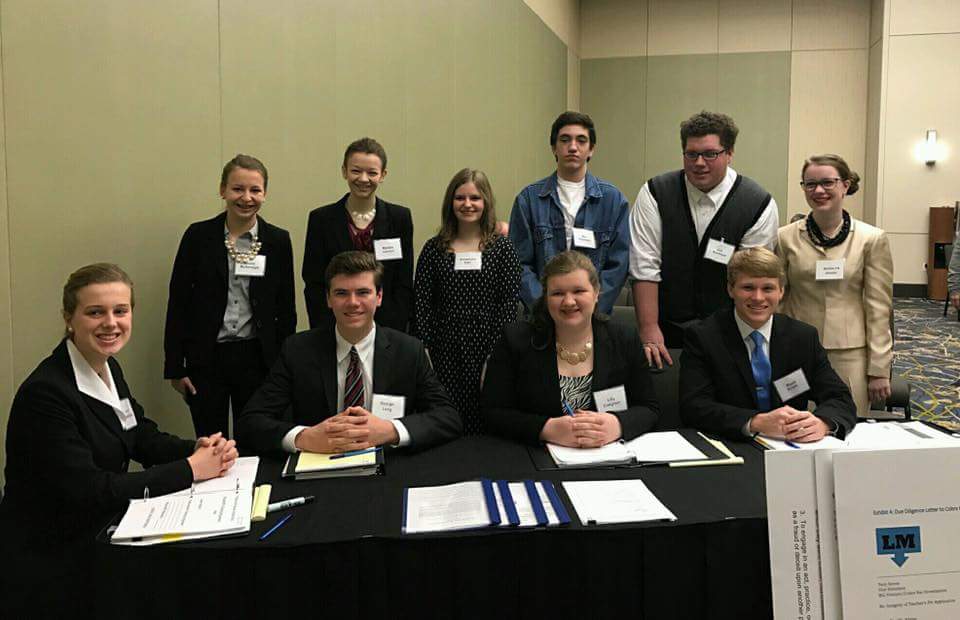 Iowa has the largest and most successful Mock Trial program in the nation. Mock Trial is a courtroom based academic competition in which students play the roles of attorneys and witnesses and present a hypothetical trial in front of real attorneys and judges. The program is sponsored by the Iowa State Bar Association and is supported by the volunteer efforts of over 600 attorneys throughout the state, including attorneys from the Spellman Law Firm.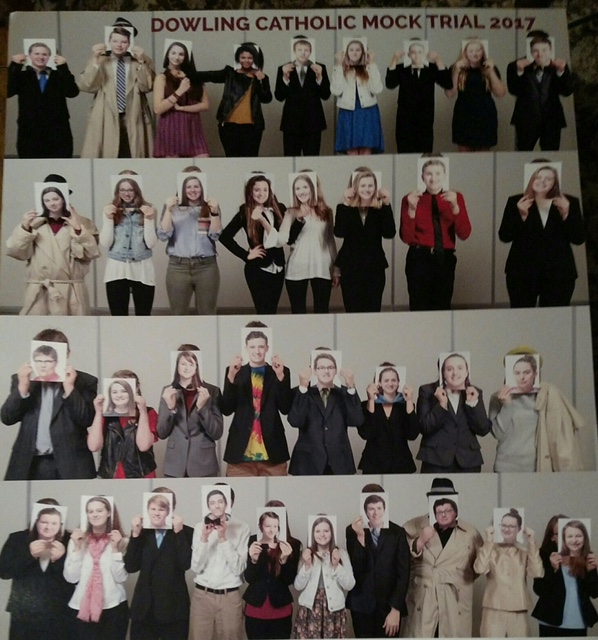 ---
---
Leave Your Comments
We welcome your comments. Please leave your ideas and opinions below.